About: Neel Kamal Nursery
Neel Kamal Nursery Started in the year 2002 with a humble Beginning, this organization has achieved number of milestones in the art of landscaping in the Dravyawati River  Project At Jaipur with quality commitments and innovative ideas. Our strengths NATURE TO NATURE IN THE FORM OF BOUQUET as we derive our inspiration from nature, which is undoubtedly the best designer of this art, ever to exist.
At, Neel Kamal Nursery we follow the fundamental principles of landscaping while designing any project which is based on following:
Landscape Ecology
Landscape Engineering
Landscape Planning
Landscape Designing
Landscape Ideas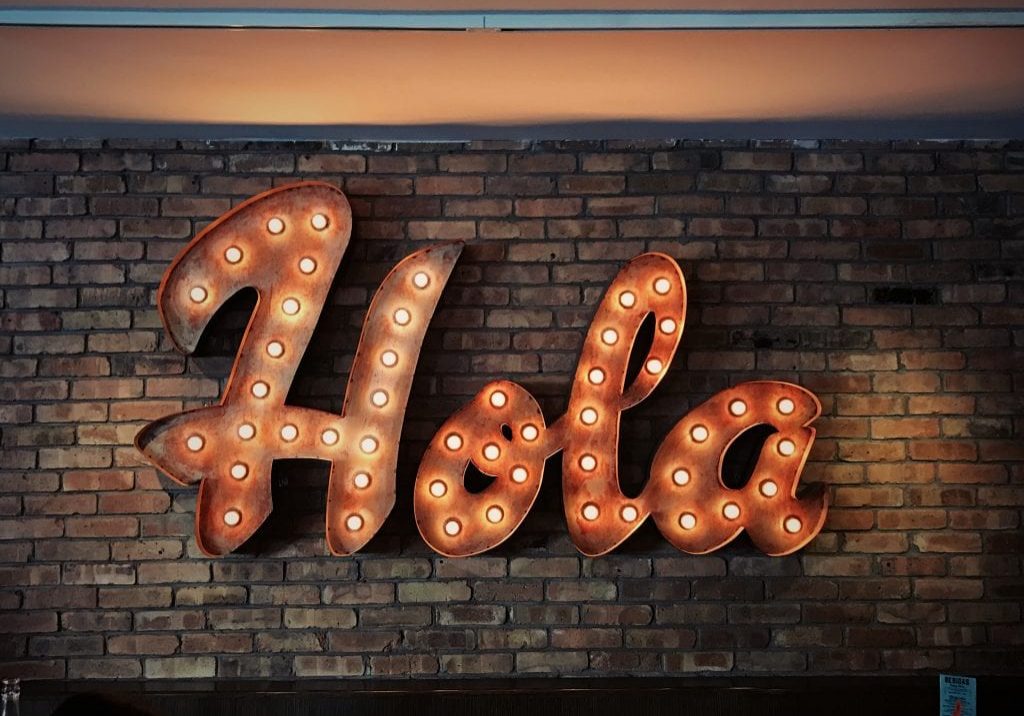 Neel Kamal Nursery has vast experience in all types of Horticulture Work & Garden Development with supply of Plantation we are also exports our Indian plant in Malaysia, U.K., Japan and many other countries our team experts in Gardening & Landscaping, Pest Control & Management, Study Tour & Event Management, Lawn Establishment & Maintenance, Vermicomposting & Waste Management, Orchard Development & Maintenance, Training & Consultancy for Turnkey Project and terrace garden. Farm House Hi-Tech Nursery Development and Maintenance. Landscaping, Garden Development.
Neel Kamal Nursery believes in a culture of
transparency and eternal association with whom it does business. The bonding ensures a sense of ownership across such partnerships. Neel Kamal Nursery maintains its core values in every aspect of the business.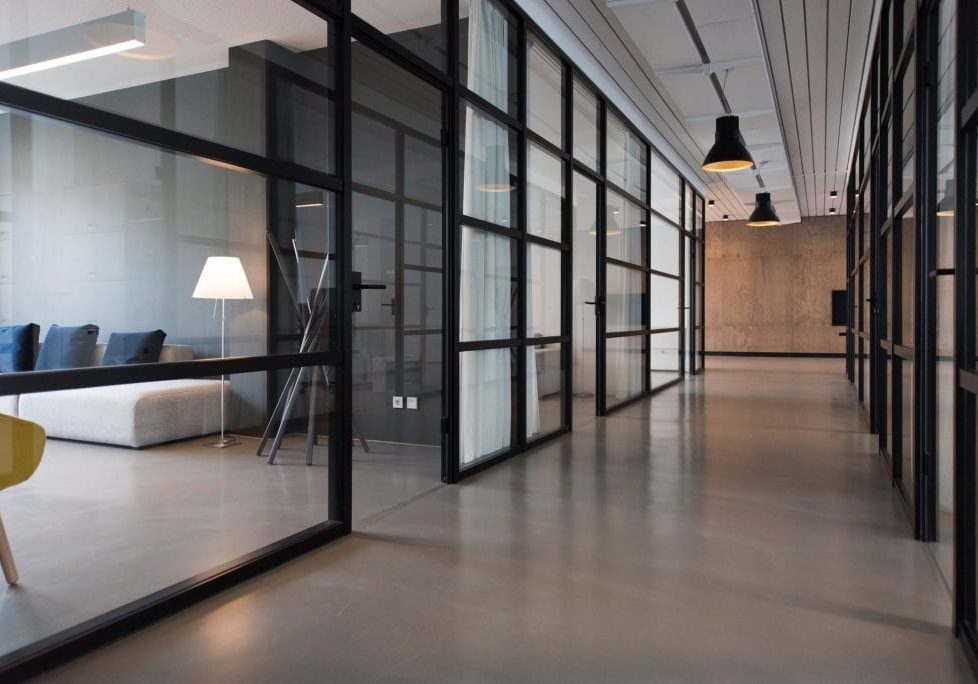 Come visit our grade 2 listed company studios
Quisque commodo id mi non porttitor. Aenean sapien eros, commodo in lectus eu, auctor pretium diam. Mauris non orci quis est hendrerit laoreet id eget purus. Vivamus id ex non urna pulvinar consequat.